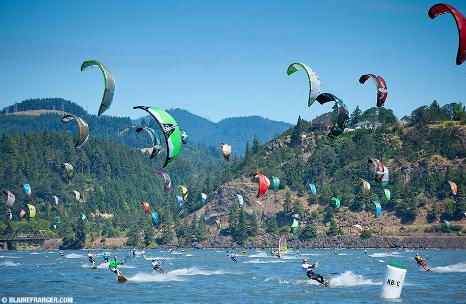 The Columbia River from the Tri-Cities down stream to the Pacific
Ocean is a Summer haven for wind sports. Just 4 hours to Three Mile
Canyon, and 6 hrs to Hood River the Epicenter of Northern American
Kite Boarding. The "Gorge" is a common weekend get away for Boise
area Kiters.

Boise Forecast




208-794-8641

boarding
conditions are
here!
Get started today!