Contact Us





Our products all have warranties. If there is a problem we'll fix it.

We except all major credit cards, personal checks, and cash.

We love to hear from you! Email or call.
Like Warren Miller says, " if you don't do it this year, you'll just be
one year older when you do".




we are a mobile service. Reliability and flexibility is our motto.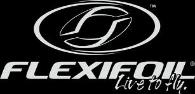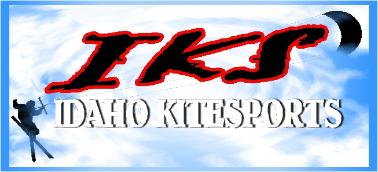 Our sister company.


Instruction, Equipment, Advice!