Tel:
208-258-9887(8am-6pm )



Email:
fly@idahokitesports.com






Our products all have warranties. If there is
a problem we'll fix it.

We except all major credit cards, personal
checks, and cash.


We love to hear from you! Email or call.
Like Warren Miller says, " if you don't do it this year, you'll just be
one year older when you do.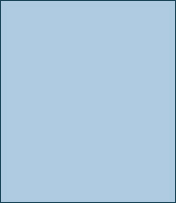 Shipping rates:

$10 for kites less than 5 meters sq.

$20 for kites greater than 5, less than 10 meters sq.

$30 for kites greater than 10 meters sq.

$30 for water/land boards

$55 for buggies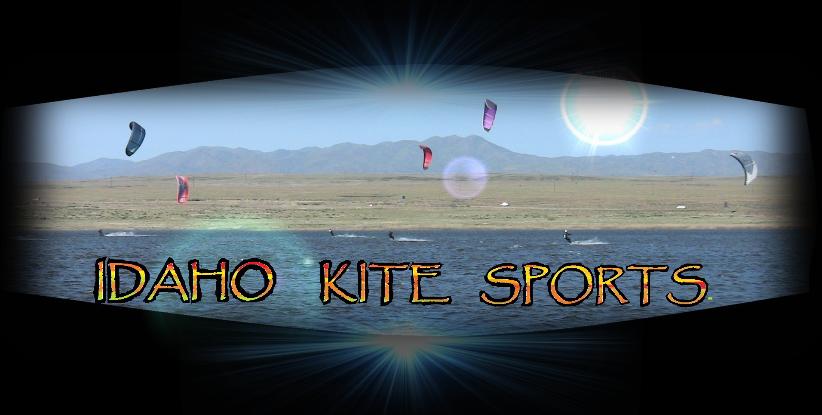 Conditions for
spring water
kiting are just
around the corner!
Get started today!